Boothbay Region Cooperative Parish
June 28, 2020 - 4th Sunday After Pentecost
Virtual Worship - Still Together as the Body of Christ
Boothbay Region Cooperative Parish
First UMC, Boothbay Harbor - East Boothbay UMC - Southport UMC
Richard M. Rego, Pastor - Rev. Tom Kerr, Pastor
Tammy Judkins and Dan Giles - Certified Lay Servants
Cheryl Dilts - Harbor UMC Church Musician and Choir Director
Mary Miller - Southport UMC Organist & Choir Director
June Rose - East Boothbay UMC Organist
(207) 633-2131 ~ email: richardmrego@gmail.com
New "God's Word for You" Video Posts Every Sunday by 10 AM
Weekly Videos of In-Church Worship Are Posted Every Wednesday
(Also check out our "Boothbay United Methodists" YouTube Channel,
and our posts on Facebook.)
A Time for Prayer
1. Get your prayer thoughts in order
2. Pray for a situation or for someone who the Lord
has placed on your heart. Say their names aloud.
3. For your convenience, Pastor Rich and his Prayer
Team have created a confidential prayer form to the right. Use it to submit three of your greatest concerns and joys you've had from this past week.
Also, let us know where you've seen the Lord this week. Thank you and God bless.
If you'd like to continue supporting your church during these challenging times, you can either drop off your offering to the Cooperative's parsonage at 79 Townsend Ave, Boothbay
Harbor, or you can mail it to address either below:
First UMC -
PO Box 641, Boothbay Harbor, ME 04538
Southport UMC -
PO Box 143, Southport, ME 04576
East Boothbay UMC -
PO Box 11, East Boothbay, ME 04544
Pentecost Sunday - Part 2
Pentecost Sunday - Part 3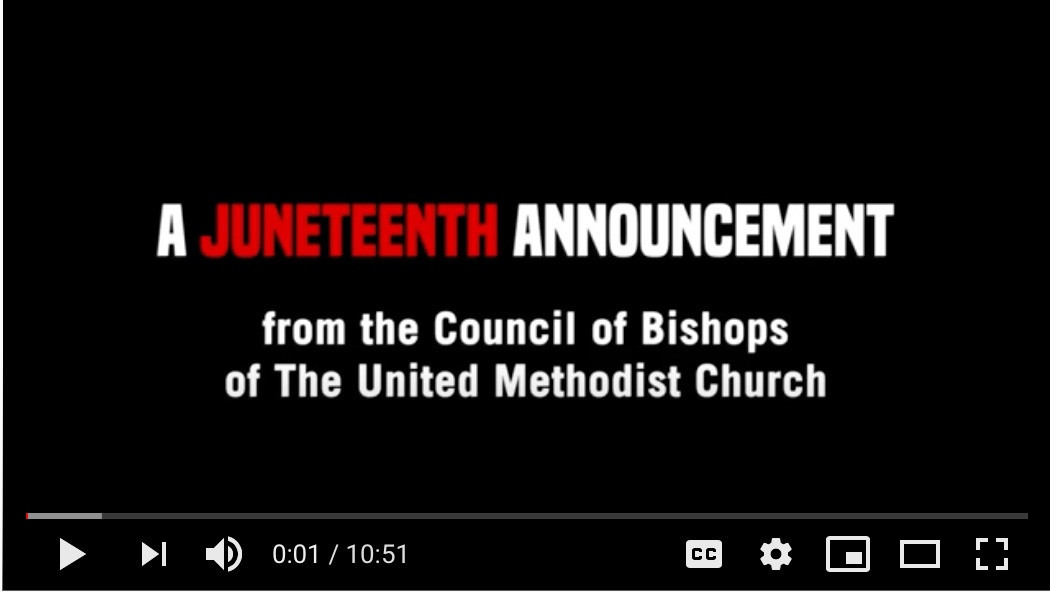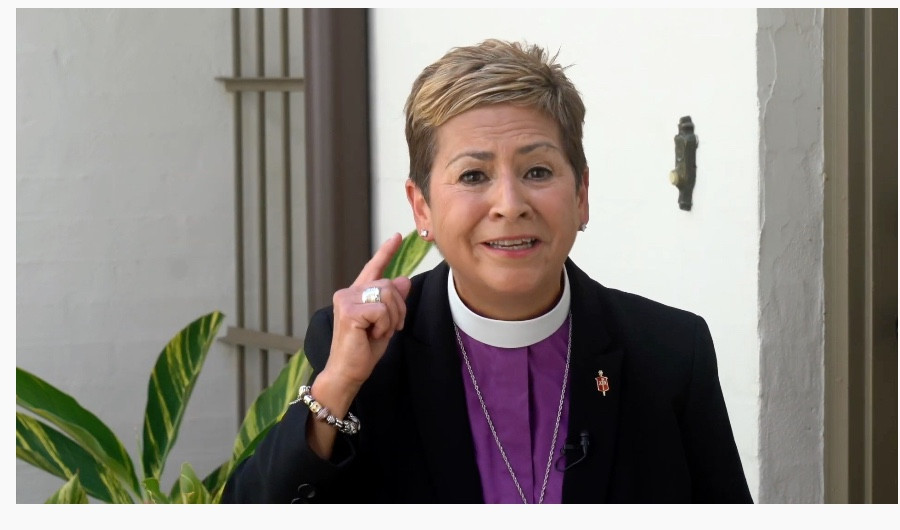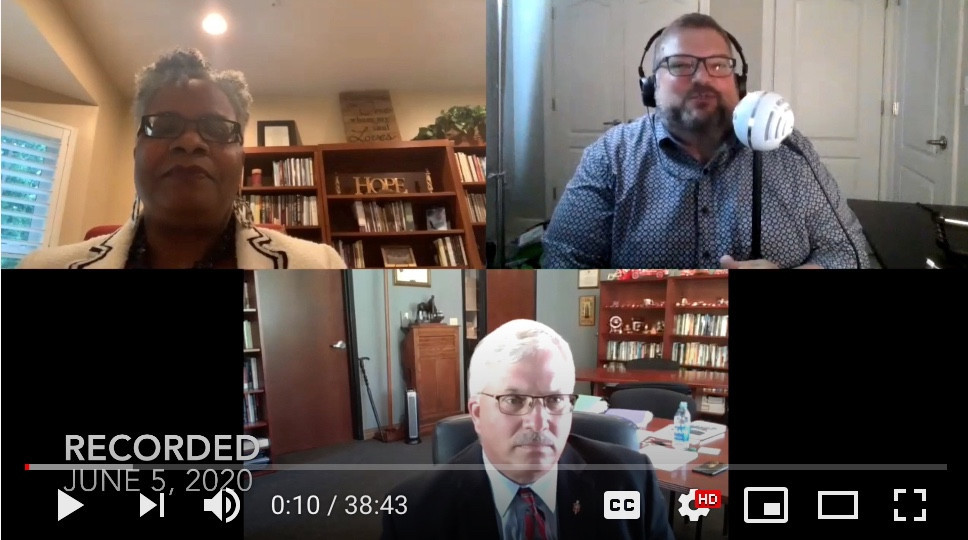 Before Rev. LaTrelle Easterling was appointed as Bishop of the Baltimore/Washington Conference, Pastor Rich and Rev. Easterling worked together in a cooperative ministry in
Brockton, Mass.What a blessing!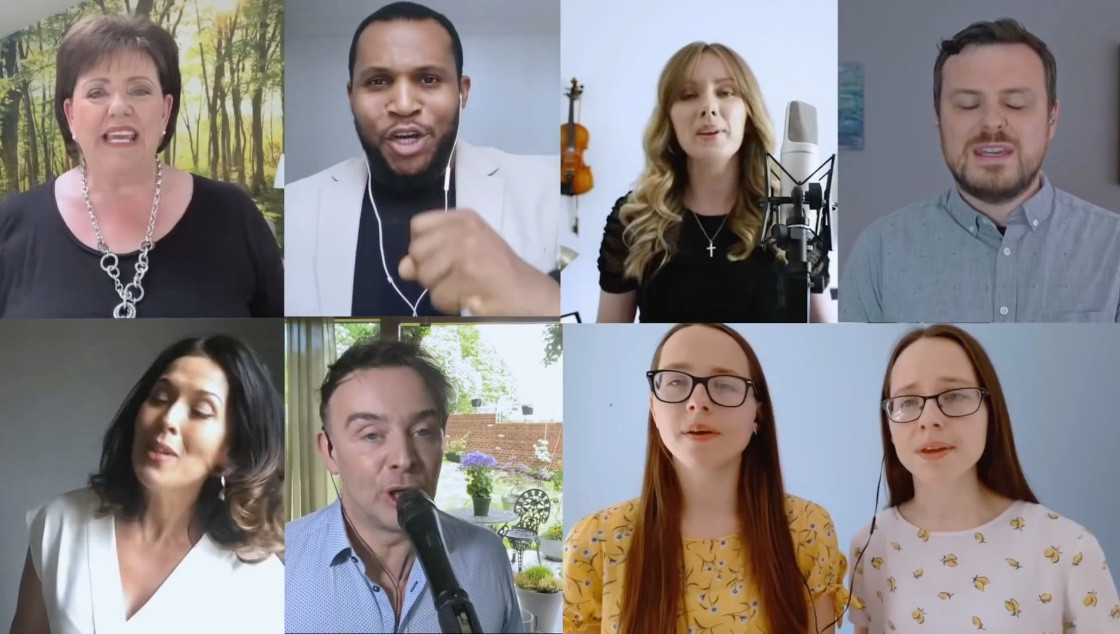 Pastor Rich "Dollars to Donuts" Series:
For the Week of June 28, 2020
An Overview
of BBRUMC
Online Content
Don't forget to visit our Video Page with fresh video post
from every Cooperative church's worship.
We post every Wednesday.
May the Lord richly bless your week
and keep you and your loved ones safe and healthy
Amen