(C) 2021 Boothbay Region Cooperative Parish of the United Methodist Church - 207-633-2131
Boothbay Harbor
Sunday Worship 10:30 AM

East Boothbay
Sunday Worship 9:00 AM
Southport
Sunday Worship 9:00 AM
All Home-Baked Varieties - 9 AM
Scheduled 9 AM - BOOTH BAY HARBOR PIE SALE DATES:
Possible last Pies Sale dates of the season: October 2 and October 9
First UMC, 81 Townsend Avenue, Boothbay Harbor, Maine
"Clothes to Go" FREE Clothing Closet
Open Wednesdays & Saturdays - 10 AM to 4 PM
Please Help - Please Be Kind - Don't Be Greedy!
We try to keep the Clothing Closet open using the "honor system".
It's stocked by volunteers but no one stays on the premises.
Patrons are expected to take only a designated amount of clothing
at any one time so there is something left for others.
Sadly, there are still people (even from out of area/out-of-state)
who take everything in their size, leaving nothing
for anyone else. There are even some
who come every week just to take items to re-sell.
Please remember that generous residents of the Boothbay Region Community, donate clothing with the intention of helping other
Boothbay Region Residents who are in need. Their donations are
not intended to be re-sold or hoarded for personal use.
If there is a Greater Than Average Need Through Flood,
Fire, Loss of Employment, or Homelessness,
Please Call the Community Resource Council at (207)-633-6272
We'll work together to get you the help you need.
The "Clothes to Go" Clothing Closet is located
behind the First United Methodist Church
81 Townsend Ave. Across from the Opera House
A Clothes & Shoes Donation Box is Next to the Closet!
We're looking for volunteers to help us sort and stock donations.
If interested, please call 207-633-2131 and leave a message.
2021 Summer Pie Sales & Fairs
Check out our

Facebook Page:

"Clothes to Go Free

Clothing Closet"
Boothbay Harbor,

Maine
Thank you to Everyone who Made
the MARK 209 August 15
Concert a huge Success!
Sara and Alex from the East Boothbay UMC couldn't get to Southport's Sunday's Mark209 "Open-Air
Concert" in time. When they got there, the show was over and most of MARK209's equipment was back
on their bus. Not willing to disappoint, the guys
set up again and performed their new single:
"Jail Break" just for Alex and Sara. Bless you guys!
Thanks MARK209 For the Special Song!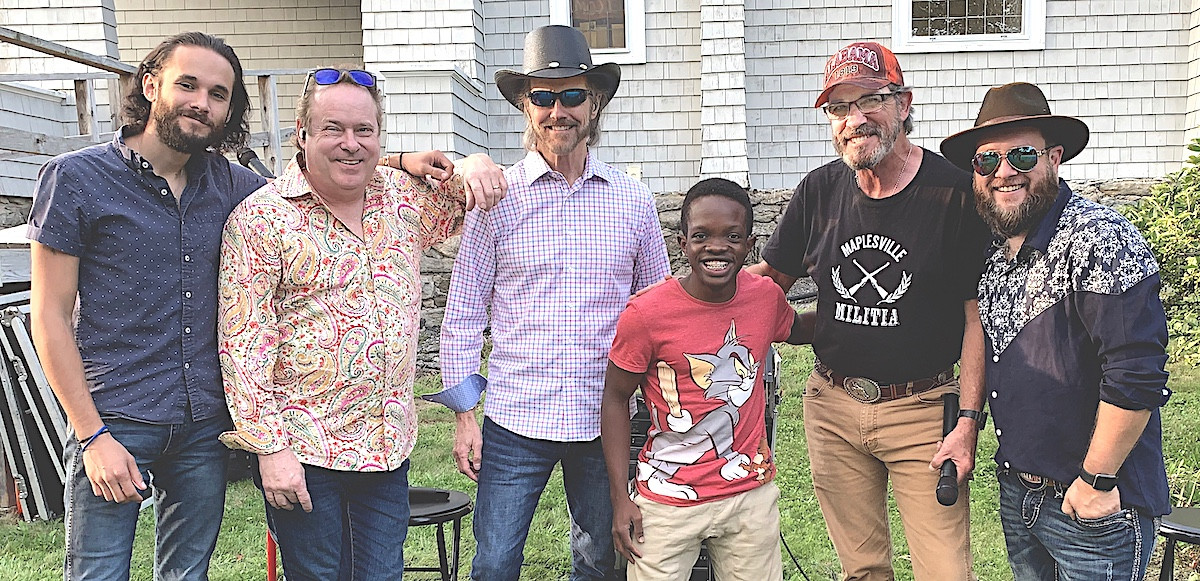 NEW BIBLE STUDY
BEGINS @ SOUTHPORT UMC
Sunday, Sept. 19 - 10:15 AM